Feedback
Constructive and honest communication is the key to success in many areas of life. We adhere to the principle: "Show what you feel and practice the way you say it." With us, everyone should be themselves.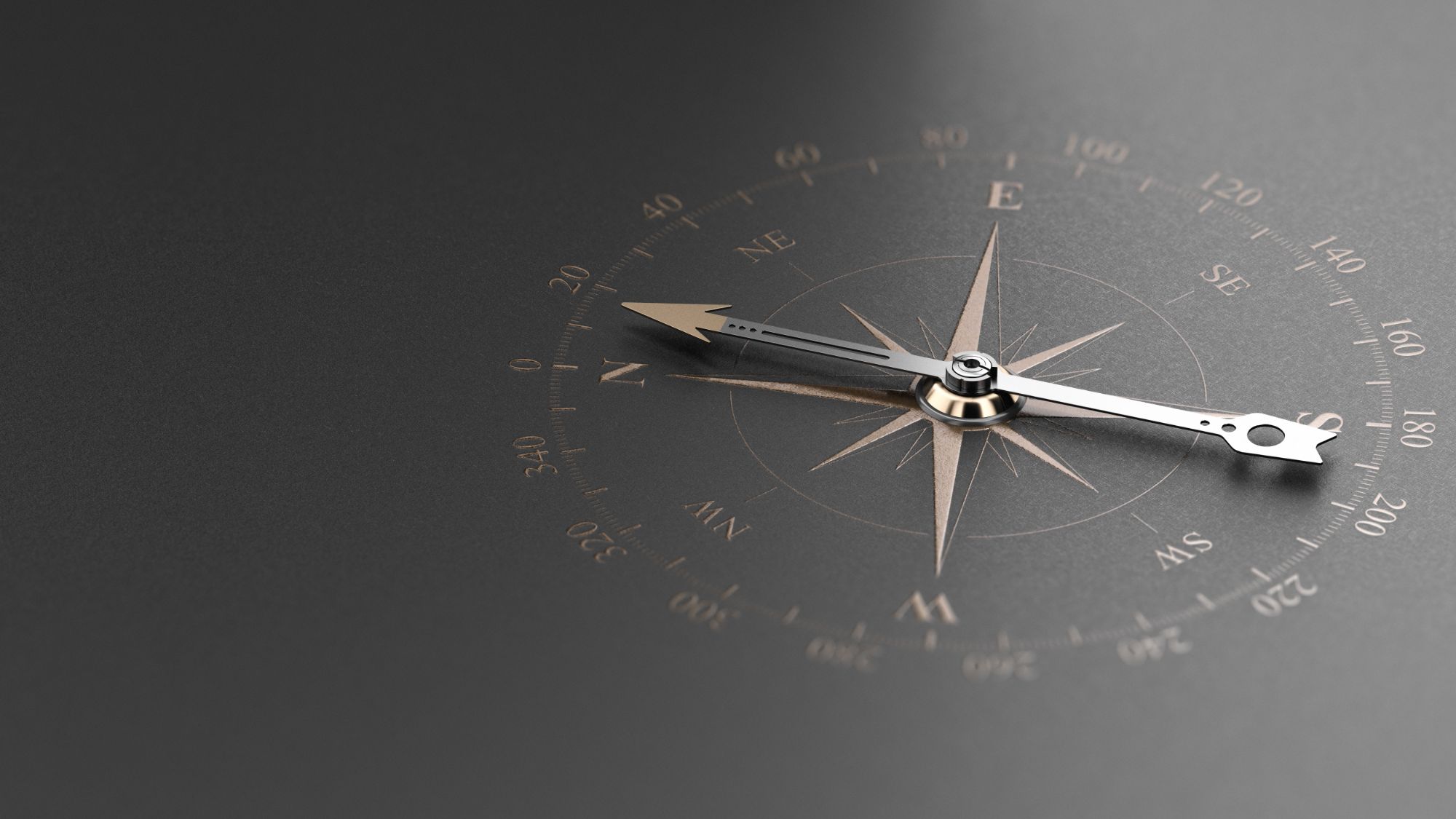 Focus
Aus dem Gesamtüberblick immer wieder auch den Fokus zu setzen, halten wir für ein Erfolgsrezept. So können wir jeden Tag den bestmöglichen Fleiss an den Tag legen und uns gegenseitig vertrauen, im Team den richtigen Weg einzuschlagen.
Acceptance
Acceptance is an important aspect and a supporting pillar for functioning as a team. Especially accepting that every single person has their own individual skills promotes cooperation.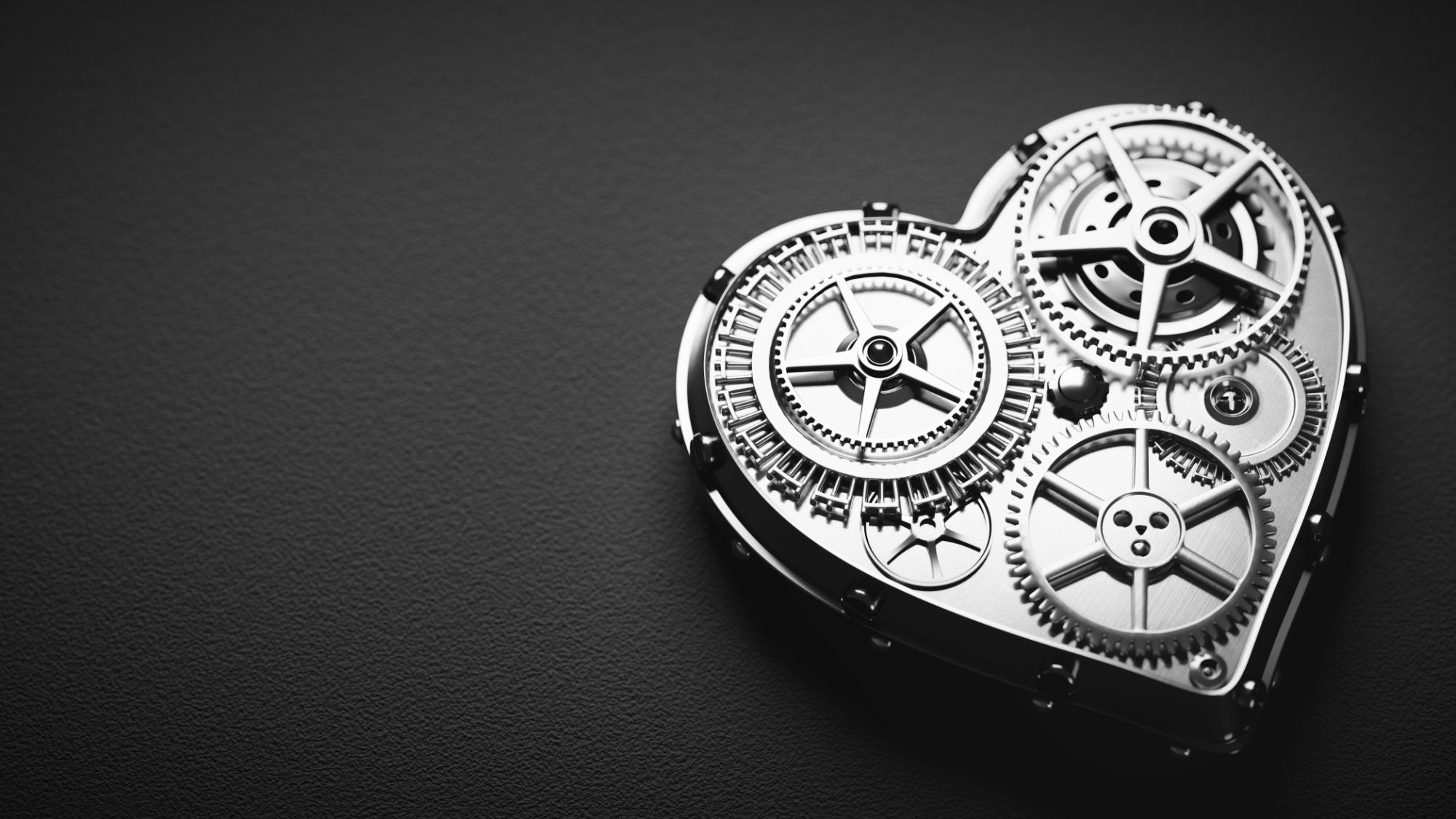 Human
No matter how good technology is, it only fulfils its purpose when it meets people's needs. Together, we want to recognise and name these needs again and again and work to fulfil them.