Finally!
Digitally connected with your trust office
Filing your tax return has never been easier: Select the right Swiss tax office on Smart eTax, request an individual quote and the trustee will take care of the rest. You can exchange your tax documents efficiently and securely with the trust office of your choice via Smart eTax - all digitally and securely.
Zum Treuhänderverzeichnis
Step 1
Ready to go?
Register now for free. Sign up with just a few clicks & let the fiduciary take care of your tax return.
Registration
Step 2
Convenient & direct selection
On Smart eTax you can find fiduciary offices from all over Switzerland and get information about them based on their profiles. Once you have found the right one, you can request your individual offer with just one click.
Hier gehts weiter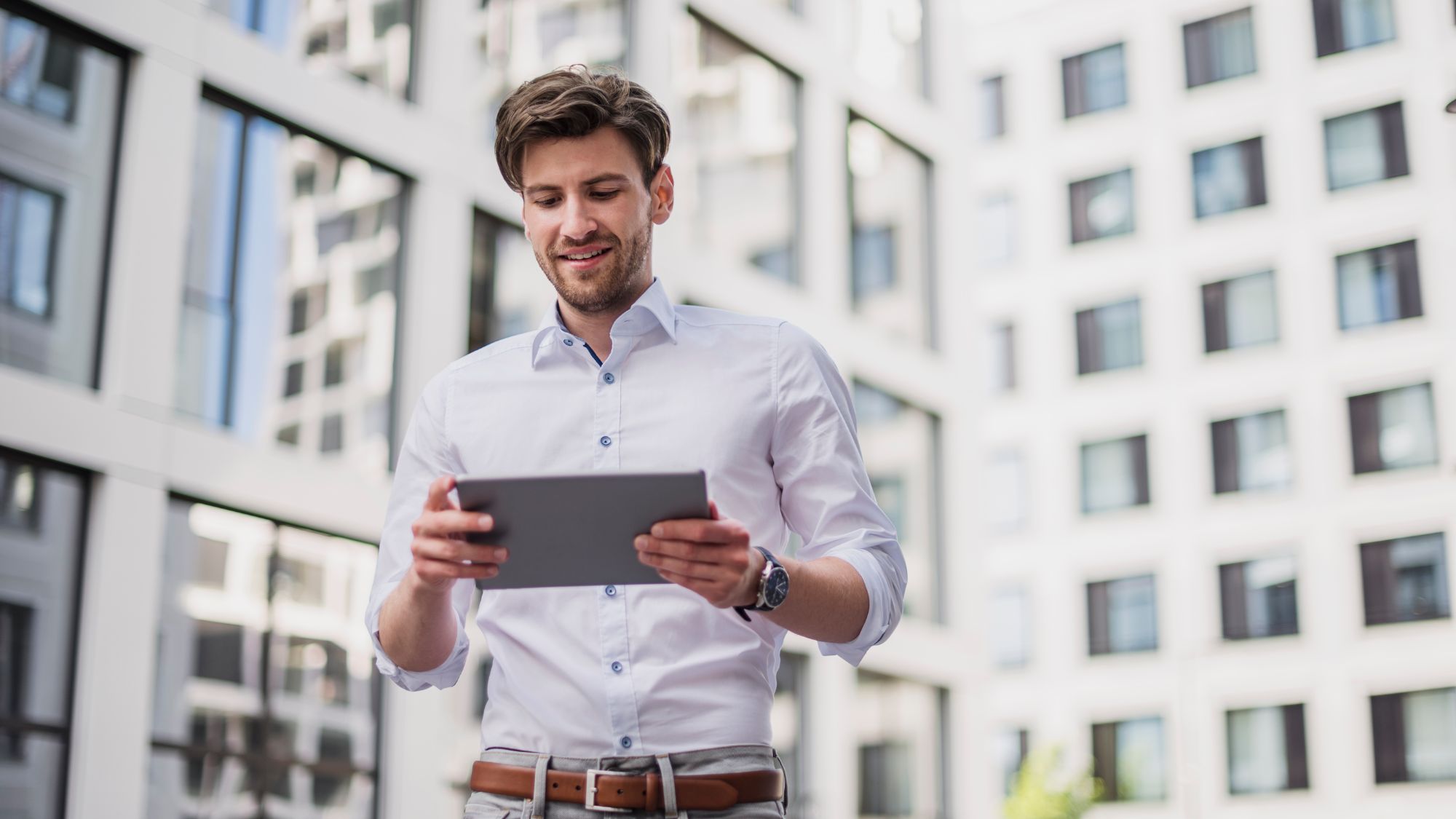 All time & everywhere
With Smart eTax, you can get in touch with your tax office & upload documents digitally on an ongoing basis - even on the go thanks to mobile.
Always Safe
Your data is 100% secure on Smart eTax. We are subject to the new Swiss Data Protection Act (nDSG) & our servers are all located in Switzerland.
Clear overview
You have the full overview at all times. You see which documents are already there, which are still missing & can share them directly with the fiduciary office of your choice.
Always at ready
Immer zur Hand
Thanks to the clear filing system, you can access all documents at any time, regardless of the year. Even the past tax returns always remain organized & ready to hand.